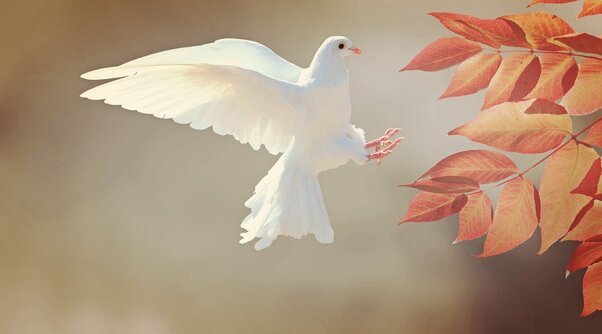 God dictates all articles on this site. God decided to make his Second Coming because he wants to save the earth and bring paradise to it. He would rather not destroy the earth, as most people believe. He will only destroy the earth if he is forced to do so.
Until then, God will do all He can to get people and all the countries of the world to believe and change their attitudes towards each other.
God will reign on Earth because He wants to stop wars, hunger, oppression, injustice, and natural disasters. God does not want to be a world leader. He wants every country to have its own freely elected leader who respects the citizens who trusted him and also the other countries.
People must live in harmony and justice with each other. This is the only way people can experience paradise on Earth. God dictated a book: Second Coming: A Message of Hope from God. In this book, God describes step by step how He intends to bring paradise to Earth.
God has promised paradise to good people. Paradise will be nowhere else but here on Earth. When paradise comes to Earth, all people will experience it. This is because after a certain period of their death, people are reborn on earth, remembering nothing from their previous life.
Follow